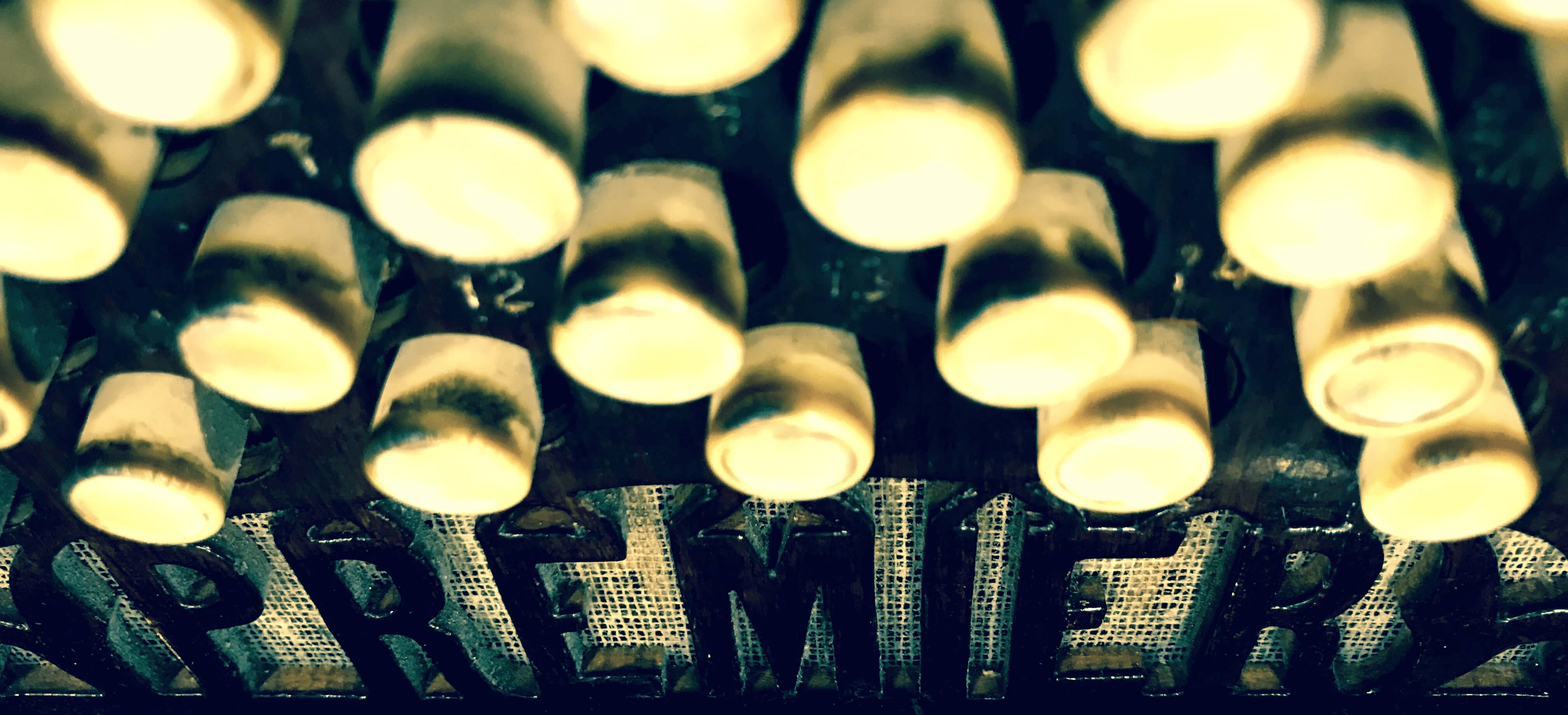 37 Classes/year
The classes are every Monday evening from 18:00 till 19:00 [Amsterdam Time]. For a total of 37 classes per year. Online via ZOOM.
Every class will be recorded, and the video will be made available for all participants (they aren't public). After each class a Hand-Out in pdf will be send by e-mail to all participants. This way it isn't strictly necessary to attend the class live.
Zoom
It's important to use the latest version of the ZOOM App. You can download it here: https://zoom.us/download.
The ZOOM coordinates for this season's classes are:

Meeting ID: 857 1459 2644
Password:            142241
Or use this: DIREKT LINK
The tangos used are mostly from the TANGO FAKE BOOKS by Mark Wyman. If you don't already have these pdf files, get in contact with: mark0wyman@gmail.com
When you order them both (as one file) it's cheaper 😉
You can also view some samples on his site.
It's possible to order a 2/4 or 4/4 version off the books. Choose the time signature that you prefer.
Next to tangos they also contain milongas and valses.
SOLIDARITY
Choose this option if you don't have much to spend
PER MONTH:
€ 17,50
£ 15,75
$ 17,50
If you don't have much to spend, just choose this option. Even if this is too much, get in contact with info@harry-dijkstra.nl. I like the classes to be available too as many people as possible.
NORMAL
The normal rate for the weekly classes
PER MONTH:
€ 22,-
£ 20,-
$ 22,-
It's possible to make a transfer to my accounts at the WISE bank.
For EURO:
IBAN: 
BE81 9671 5293 6024
WISE Europe SA, Avenue Marnix 13-17 Brussels, 1000, Belgium
SPONSORING
Choose this option if you like to support others
PER MONTH:
€ 26,-
£ 23,50
$ 26,-
For BRITISH POUND:
IBAN: GB98 TRWI 2314 7046 6955 95
WISE, 56 Shoreditch High Street, London, E1 6JJ, United Kingdom)
| August | September | October | November | December | January | February | March | April | May | June | July |
| --- | --- | --- | --- | --- | --- | --- | --- | --- | --- | --- | --- |
| | 5 | 3 | 7 | 5 | 2 | 6 | 6 | 3 | 1 | 5 | 3 |
| | 12 | 10 | 14 | 12 | 9 | 13 | 13 | 10 | 8 | 12 | 10 |
| | 19 | 17 | 21 | 19 | 16 | 20 | 20 | 17 | 15 | 19 | 17 |
| | 26 | 24 | 28 | 26 | 23 | 27 | 27 | 24 | 22 | 26 | 24 |
| 29 | | 31 | | | 30 | | | | 29 | | 31 |